Northern Territory Indigenous Business & Employment Hub
Our Hub is a one-stop-shop for Indigenous Businesses to help them grow and thrive providing a wide range of tailored business support services and stunning facilities – including hot desks, meeting rooms, training rooms, networking and office spaces.
The Hub connects Indigenous businesses and entrepreneurs to industry, opportunities and employment advice.
The Hub also supports Indigenous Job seekers with the provision of light touch employment services.
Hub Locations – the main Hub is in Darwin, an anchor Hub in Alice Springs, and two regional Hubs in Katherine and Tennant Creek.
Hub Products and Services
Access to boardroom, meeting rooms, collaborative networking spaces, hot desks and IT equipment (AV capabilities, Wifi and Bluetooth connectivity).
Business Services Package
NTIBN is committed to providing FREE Indigenous Businesses supports and resources wherever possible through our Business and Employment Hubs across the Territory.
In addition, our Hubs will provide a financial allocation amount to Indigenous Businesses to subsidise specialist business services provided by our Service Provider Panel (referred specialist services only). This allocation can also be used as co-contribution for other business grants.
NTIBN Hubs will also offer business and employment capability building, training and professional development opportunities on a regular basis.
In-house services
Delivered by Indigenous Enterprise Consultants
Mentor/Coaching
Business Planning
Business in a Box*
Document Library
Ideation/Incubation
Business Concierge
Policy Development
Networking and Connecting to Opportunities
*Formal business registration and constitution requirements including basic shareholding agreements (fee for inclusion of branding, xero and computer package).
Referred Specialist Services
Delivered by Service Provider Panel
Grant/Tender Writing
Financial Management Services
HR Services
Legal Services
Website and Systems Development
JV/Partnership Support
Risk and Crisis Management
Ecommerce Services
Export Services
Back-of-house support (i.e., legal support, payroll, HR etc.)
Marketing Services
Employment Services
Ironbark Aboriginal Corporation have partnered with NTIBN to support Indigenous Job Seekers and deliver "light touch employment services that complement local employment service providers".
Select your hub location:
Hub Events
| Workshop | Date & Time | Location | Register |
| --- | --- | --- | --- |
If you're doing business in Australia, this guided search will help you find grants, funding and support programs from across government.

Answer a few questions about your business to find grants and programs you may be eligible for.
We've been working tirelessly behind the scenes to bring you some incredible developments. Introducing our new branding and website, designed to enhance your experience with
Read More »
The deadline for NTIBN Blak Business Awards nominations has been extended until July 14, 2023! It's your chance to acknowledge exceptional Blak businesses and entrepreneurs
Read More »
The Guarding Governance Workshop is a unique opportunity for Indigenous business owners, executives, and board members to enhance their understanding of governance practices and principles.
Read More »
Which region are you located?
If you're doing business in Australia, this guided search will help you find grants, funding and support programs from across government.

Answer a few questions about your business to find grants and programs you may be eligible for.
How we work together
The Hub is represented as the inner circle. The mid circle represents the national collaboration between us and the other Australian Hubs, FACCI and Supply Nation. The outer circle representing community and key stakeholders.
Our Hub and Spoke model story
The main Hub sits in the centre (located in Darwin) with outreach to the other five Territory regions – represented by five circles, Palmerston and Tiwi Islands, Big Rivers, Arnhem, Central Australia, and the Barkley. The biggest circle on the outer represents Central Australia as the anchor hub. The five lines reaching out to the regional hubs represent the five service streams. Everyone is supported through the network which is represented by three lines connecting each circle. The dots represent our members/clients.
Our Service Streams Story
Each song line represents a Hub service stream – Incubation and Start-up, Scale up, growth and sophistication, Employment services, Business Development and Women's Business and Youth Enterprise. *Across all these streams is training and development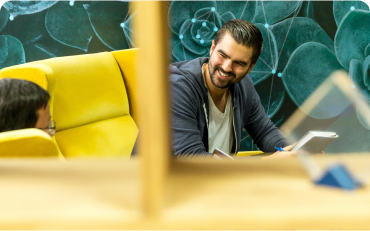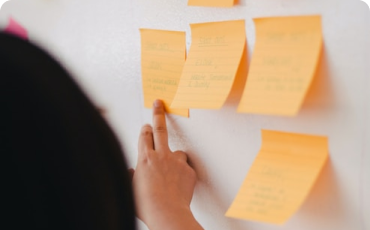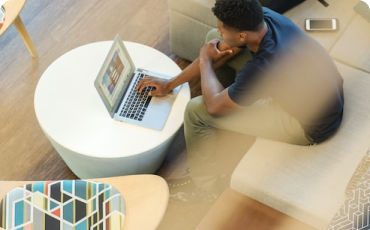 Business mentoring/coaching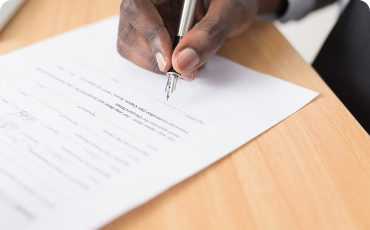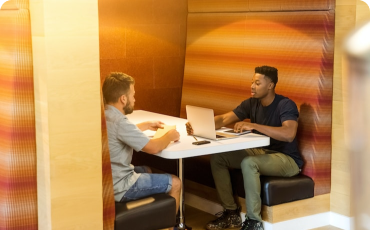 Specialist business services
In support of women and youth, the HUB will provide customised support to Blak Women in Business and Blak Youth in Training.
Any question or remarks? Send a message!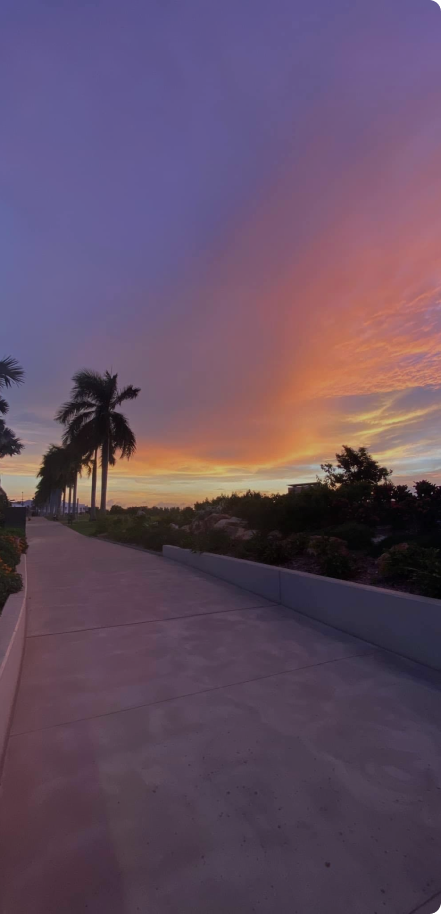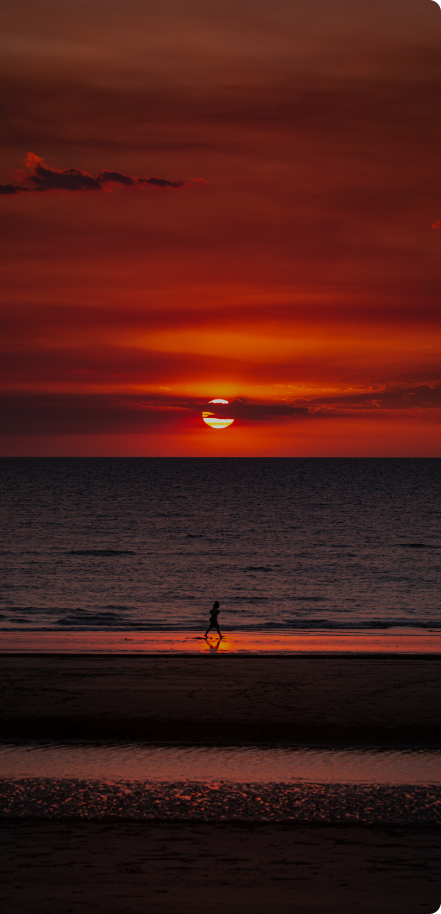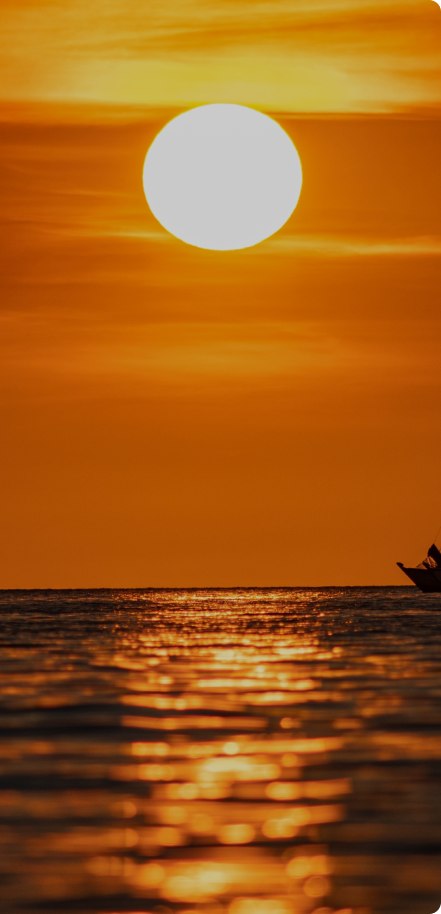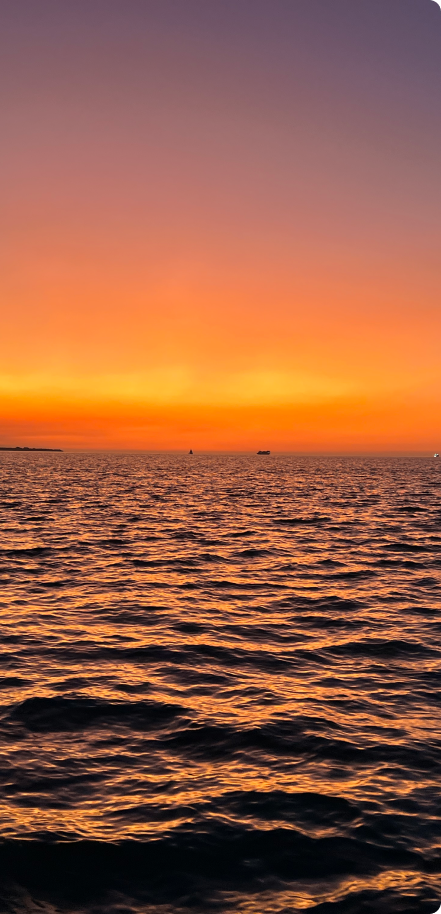 Full 1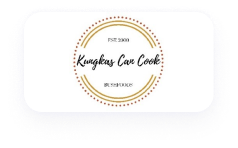 Rayleen Brown, Founder & Owner

The benefits for my business since joining NTIBN:

• Being able to network with other Indigenous businesses, being able to access a culturally safe Hub Space.

• Integrity around indigenous owned business with the rigorous Certification system. Advocating the capability of majority owned indigenous business.

• Just being able to meet face to face or pick up the phone to have discussions with our regional staff about business issues or opportunities.

• Having the Regional NTIBN staff working side by side to access funding opportunities and supporting through the process.

• It's not just about ticking boxes it about listening, engaging and like working through the small things and larger issues in your business.

• NTIBN have a very strong voice in the NT, Nationally and internationally our voices are being heard.

• We can be influential and have strong voice working together to Close the Gap through successful majority owned indigenous business.

1 December 2022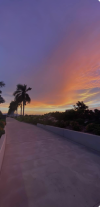 Full 1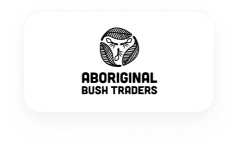 Aboriginal Bush Traders - Samoane Regattieri, ABT Manager

NTIBN live and work by their Vision, Mission & Purpose as our Indigenous business peak body, Aboriginal Bush Traders have worked collaboratively with NTIBN seeking advice and support & knowledge for several years for our Blak business.

NTIBN also support Aboriginal Bush Traders by purchasing corporate gifts and using our space for meetings & events. I highly recommend working with NTIBN especially if you want truth telling ethical Blak Business Support for your business whether you are 100% Indigenous owned 51%/49% or you are looking to diversify your business.

NTIBN are your people.

4 December 2022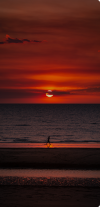 Full 1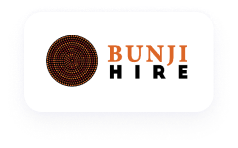 Dean Rioli, Managing Director – Bunji Hire

The Northern Territory Indigenous Business Network has been a great asset for Bunji Hire as it has helped our business gain the exposure to the NT Industry where we have been able to develop positive working relationships with Key NT Businesses.

The great team at NTIBN are also very proactive and I really feel our business is always on the radar for upcoming projects or opportunities.

5 December 2022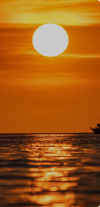 Full 1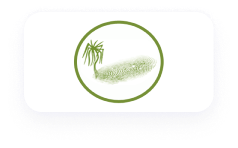 Tanyah Nasir, Founder – Tanyah Nasir Consulting Service

As an Aboriginal business we are specialists in Leadership Empowerment Training for our people. However, to build and grow we need other expertise such as grant writing. 

NTIBN understands our core business and through our working relationship they understand our specific needs.   

We were nominated to work with a company who specializes in grant writing.

Today, we are celebrating the fact that we applied, completed, and submitted.  We do not know the outcome at this stage, but the learning and preparation writing completed is a resource that we can use in future applications.  We could not have done this without the support of NTIBN. 
Being in business is challenging and often isolated; NTIBN is a place where I can go for information, advice and at times, encouragement, and support.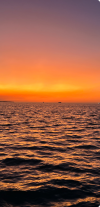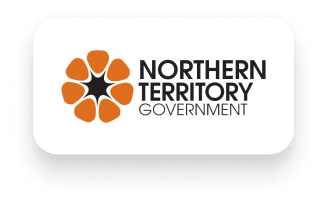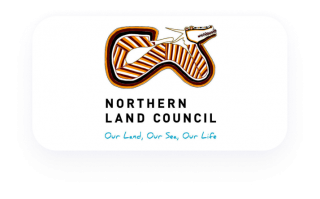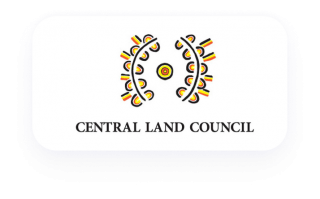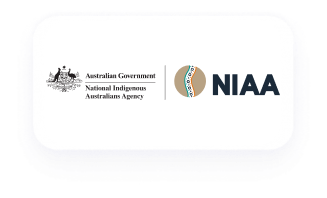 NTIBN acknowledges with gratitude our major partners, for their invaluable support in the establishment of the NT Indigenous Business and Employment Hub.