Sponsorship Opportunities
NITBN is seeking corporate sponsors to assist with the important work of supporting the growth and development of Northern Territory Aboriginal businesses.
Sponsorship packages are designed to provide opportunities for corporations to choose their level of commitment and establish mutually beneficial partnerships with NTIBN and its members.
Partnering with NTIBN provides the opportunity to target a diverse spectrum of our certified Indigenous businesses, our Ally members, key government, and industry key decision makers. It is also an opportunity to gain goodwill associated with Indigenous Industry leadership.
By partnering with NTIBN, you will have the unique opportunity to:
Raise your organisations profile amongst the Indigenous Business Sector.
Demonstrate your business's authenticity and integrity as a positive #BlakBuyer, #BlakGrower and #BlakEmployer.

Showcase your products and services at key NTIBN local and national events.

Network with Indigenous Industry professionals and establish corporate relationships.
Access specific target markets, including our Indigenous owned business members and key partners.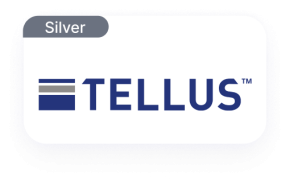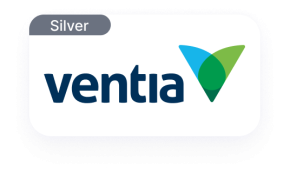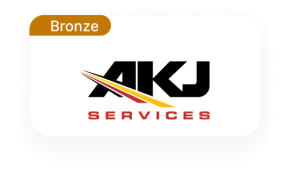 There are four levels of impact sponsorship packages available, including:
Event Sponsorship Opportunities
NTIBN host a range of key local and national events that attract attendees from all over including our certified Indigenous owned businesses and Ally members, Territory and Commonwealth Government dignitaries, industry peaks and key investors.
11th Aboriginal Economic Development Forum
Industry Briefing Sponsorship
Indigenous International Investment & Trade Summit
Our Trusted Partners & Sponsors From All Around Australia
Vulputate molestie molestie amet leo blandit accumsan. Sapien sed amet tellus purus sit odio eget. Diam morbi faucibus vitae neque id urna, sit. Lectus ac.
Our mission is to clean up Australia of hazardous waste by developing world class geological repositories and reinvesting in our communities through circular economy and recycling technologies.
AKJ Services Pty Ltd was established in Darwin, Northern Territory in early 2018 by Jessie Risk, a local Larrakia woman and is since becoming recognised as one of the most respected and client focused construction companies in Darwin.
Ventia is one of the largest essential services providers in Australia and New Zealand. We proudly provide the services that keep infrastructure working for our communities.